We have been bringing people together with houses for more than 15 years.
Call us
(+34) 675 159 422
(+34) 695 174 402
We are in
Av. Tiro de Pichón,
Dehesa de Campoamor
03189, Orihuela Costa
Alicante – España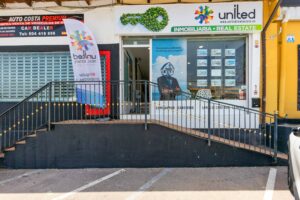 Send us a message with any questions you may have. We are a real estate agency that works with people and for people.