We are United Real Estate – Oh! Myhome, the boutique real estate agency you can rely on.
United Real Estate – Oh! Myhome. We unite people and houses. We are people who have been dedicated to the real estate sector for the past more than 15 years. We work with several international markets such as England, Ireland, Belgium, the Netherlands, Sweden, Norway, Denmark, Finland, Russia, Ukraine, etc. With you all the way from start to finish… Our services are focused on meeting all our customer needs related to the buying and selling of properties on the Costa Blanca and Costa Cálida:
Assisting the client in the selection of properties
Advice throughout the purchase process, financing management
Legal procedures
Tax representation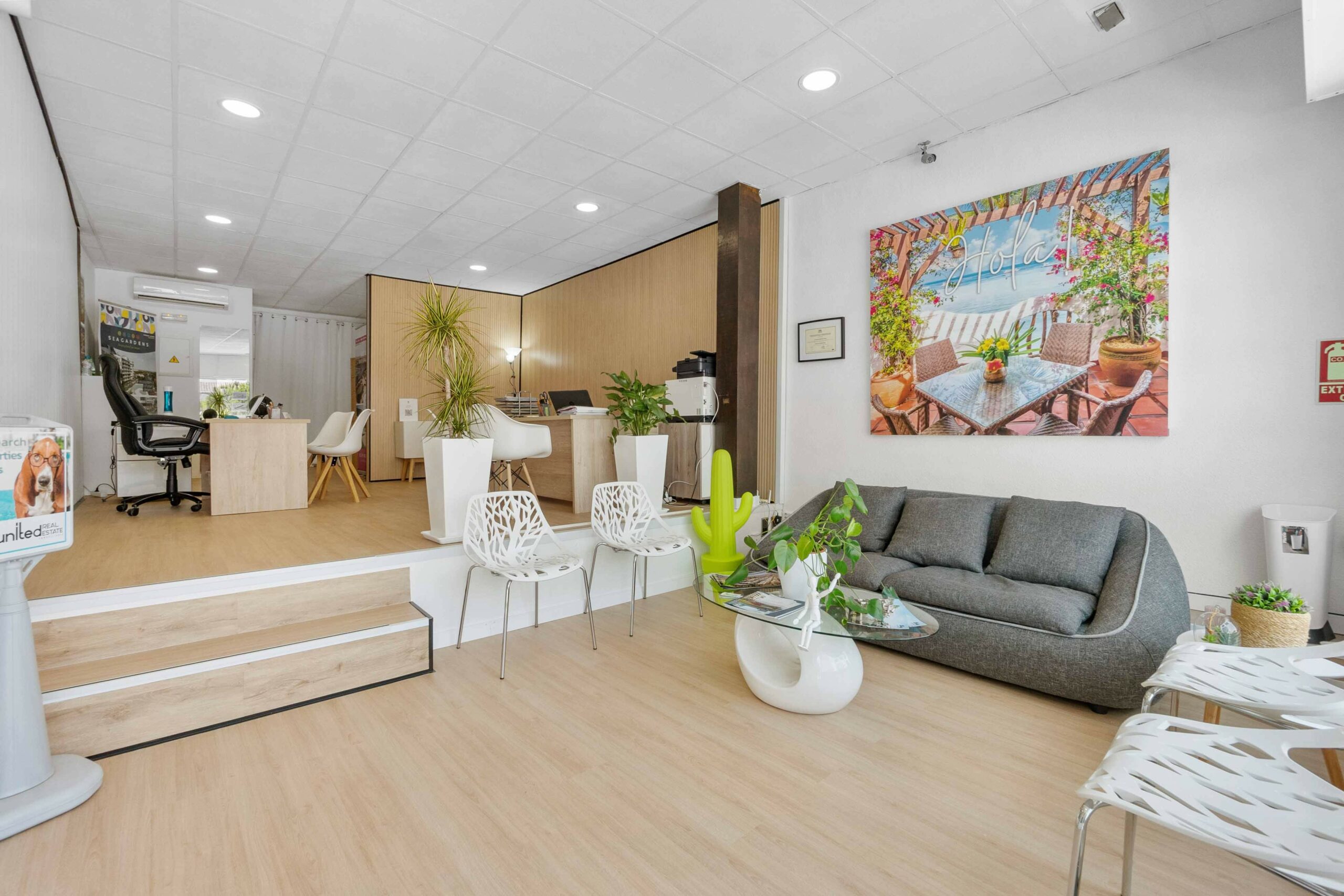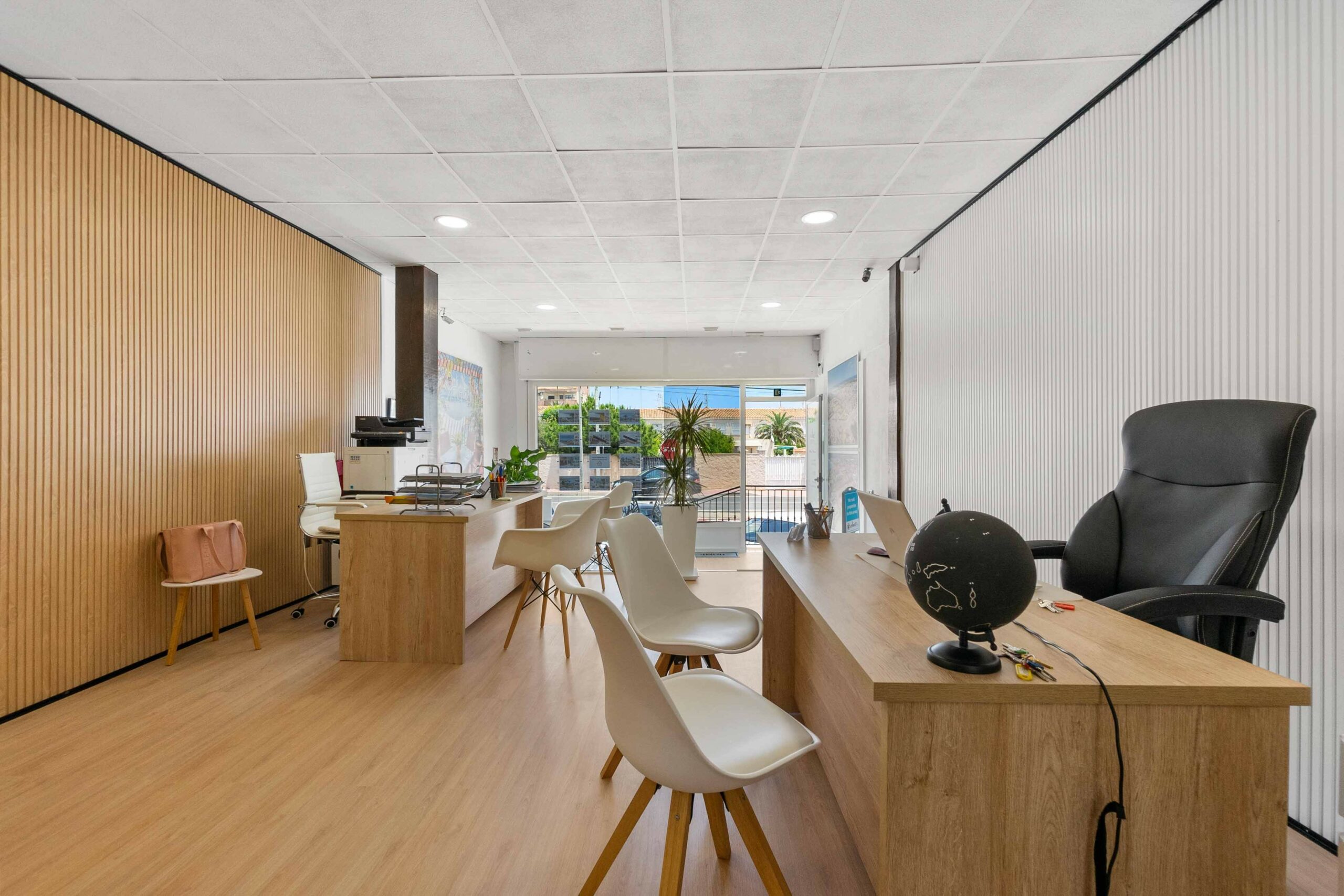 Our mission
Our mission is to attract investment to the real estate sector on the Costa Blanca, stimulating the economy, tourism and well-being.
Our main objective
Our main objective is to provide an effective and professional service to our customers, helping them to obtain maximum benefit with the greatest possible ease, advised by our international team throughout the entire process of buying and selling.
Fundamental principles
The excellence of and strict compliance with our procedure, and the protection of our customers is one of the fundamental principles of our company.
We turn buying and selling into a simple, easy and fast process.
Because we take care of everything.
All you have to do is lie back and relax.


We are real estate agents with more than 15 years' experience. Professional, honest, motivated and happy 🙂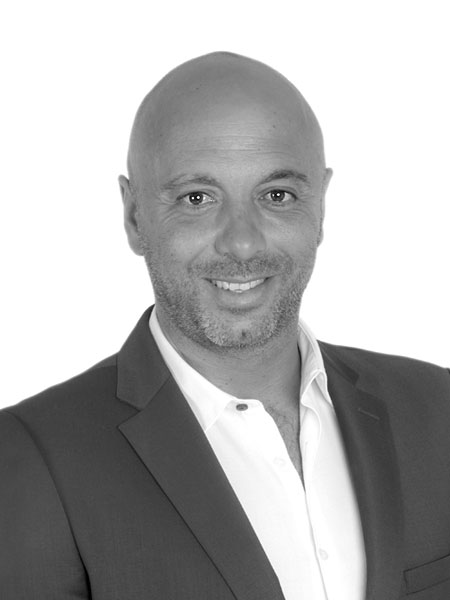 JOAQUÍN BROTONS
joaquin@unitedrealestate.es
(+34) 675 159 422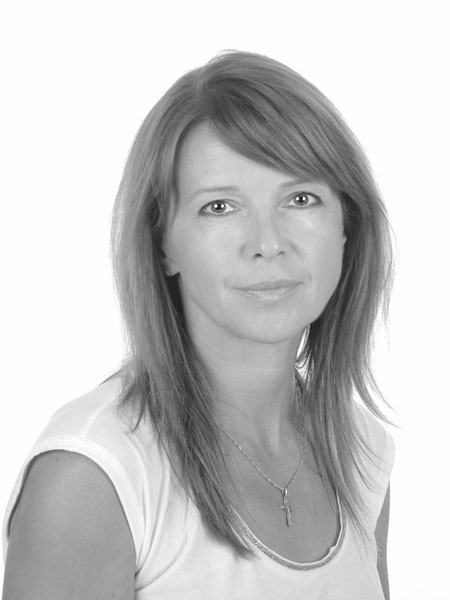 TATIANA
tania@unitedrealestate.es
(+34) 695 174402
No matter whether you're buying or you're selling,
come to UNITED REAL ESTATE!!!!
We make everything easy, simple and straightforward.
Before you know it, we'll have sold your home or you'll have found the house of your dreams.